Welcome to Longevitime®


Longevity Nutrition, Natural Healthy Products, Dietary Programs, And Latest Research
LONGEVITIME® is the world's leading informational hub for a long-lived life, providing cutting-edge products on aging to add more life to your life. Our Team has been dedicated to the field of dietary program that nourishes your body while promoting regenerative and rejuvenating changes, focusing on nutritional supplements.
We are proud active members of the Create Cures Foundation.

ProLon is the first and only clinically tested, doctor recommended fasting meal program. ProLon's breakthrough nutri-technology was researched for over 20 years and developed by Dr. Longo at The Longevity Institute at the University of Southern California with tens of millions of dollars in funding support from the National Institutes of Health. In 2018, TIME nominated Dr. Longo as among the top 50 most influential people in health.
ProLon® -Longevitime® | Promo
The ProLon® Diet is the perfect way to kick start your diet by maximizing all the benefits for health and longevity that a fast has to offer, all while enjoying food.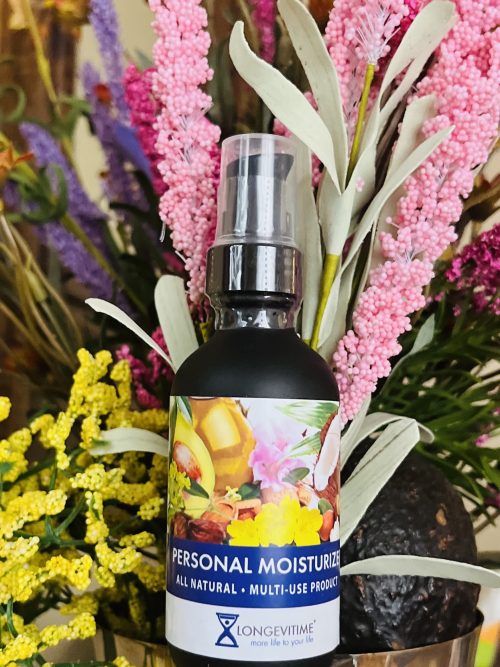 Longevitime® Personal Moisturizer is a multi-use product.
This wholesome multi-use oil helps improve just about every skin condition that exists; It contains 7 powerful natural oils that are an important contributor to a young and healthy appearance. It benefits everyone .. all gender, all ages, all skin types.
My arousal was definitely increased, and my partner and I both felt that Personal Moisturizer created a warm sensation.
Marcus Cobb
I felt my libido and my comfort level skyrocket. I would describe it as very satisfying, and I plan on using it more in the future. I also tried using it as a massage oil, and the CBD really went to work on my body. I had sore muscles and the oil made me feel so much better.
Steve Thompson
There was no doubt that the oil heightened my arousal, and my husband felt the same way. We hadn't been intimate in a while, but amazingly I still didn't feel sore afterwards. I felt completely relaxed both during the sex and after it was over.
Carol Feldman
Sex is always amazing in the heat of the moment, but I usually end up with pain and unpleasant discomfort afterwards. The Personal Moisturizer was a total game-changer for me in terms of how I felt after. My typical post-coital pain was absent, and even the next day after more sex I still didn't have any residual pains. I will definitely continue using it!
Allison Hansen