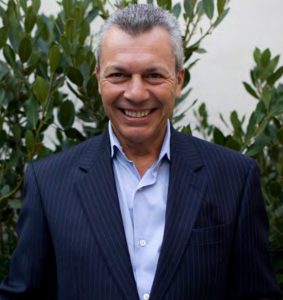 LONGEVITIME®
Sante Losio
Founder & CEO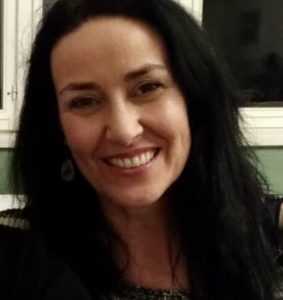 LONGEVITIME®
Doriana Mazzola
CO-FOUNDER
A Little History Behind Our Project
LONGEVITIME® is the world's leading platform/outlet store for a long-lived life and cutting-edge products on aging.
Our Team has been dedicated to the field of dietary program that nourishes your body while promoting regenerative and rejuvenating changes, focusing on nutritional supplements.
Longevitime® are advancing whole food-based nutritional products to support healthy and lasting life.
Longevitime® (the Longevity Platform on Aging) promotes healthy aging lifestyles and strives to build a community that helps people live better and longer.
Longevitime® is an e-commerce platform for retail ordering of age related products.
By using Longevitime®  Products, healthy individuals may avoid the hassle of ordering products from numerous different manufacturers. They can shop all in one place, saving time and money.
Longevitime® prides itself in being an educational resource for every one and their family.
Our company started as a resource on fasting protocol for healthy conscious individual. They have no time left in the day for the logistics of ordering products and managing inventory.
They can choose between multiple shipment subscription for a period of time. We understand that welcoming wellness requires the support of natural supplements.
That's when our founder, Sante and Doriana journey began: "Let us give you more time to your life" and Longevitime® was born.
Scientific Basis
LONGEVITIME® is an official licensee web-retail distribution platform for ProLon®, a nutritional program developed at USC (University of Southern California) and proven for prolonging/promoting longevity and helping with a range of chronic diseases.
Based on the basic research by Dr. Valter Longo at USC, L-Nutra has developed, and is continuing to develop, several Fasting Mimicking& EnhancingTM Diets ("FMEDsTM") designed to reduce weight and help in weight management, and reduce cellular aging and agerelated diseases such as diabetes, cardiovascular disease and Alzheimer's.
ProLon® is L-Nutra's first product to reach the market. ProLon® is classified as a "Dietary Program."